Absopure (un)Filtered
The Official Blog of Absopure Water Company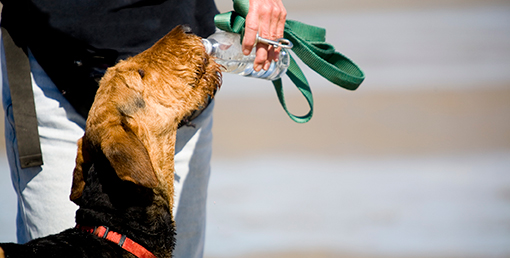 Refreshing Thoughts
July 21, 2017
4 Uses for Absopure Water You May Not Have Heard Before
In our 100+ years in business, people have been drinking Absopure water for one primary reason – its pure and delicious taste. But it's a little-known fact that there are several other practical uses for our water that you can...
Read More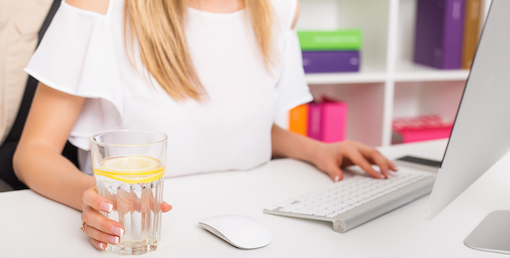 Absopure Delivered
May 18, 2017
3 Reasons to Have a Workplace Wellness Program
Workplace wellness is a phrase on a lot of employers' minds right now – and for good reason. A RAND Workplace Wellness Programs Study found that over half of companies with at least 50 employees offered some sort of wellness...
Read More
Top