Absopure (un)Filtered
The Official Blog of Absopure Water Company
Absopure Delivered
April 20, 2017
3 Tips for Spring Cleaning Your Water Cooler
The advent of spring means it's time for spring cleaning! With most of the focus commonly spent on household or office spaces, it's easy for people to forget about the items in those spaces, such as your refrigerator or water...
Read More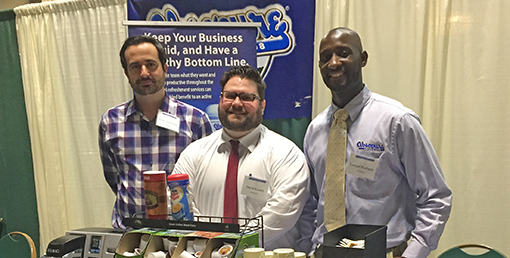 Absopure Delivered
November 14, 2013
Supplying St. Louis With the Best Office Refreshment Service in Town
Every year, we look forward to attending the St. Louis Small Business Monthly Business Expo. Twice a year, business professionals servicing the greater St. Louis community come together at this event to network and represent some of the city's best...
Read More
Top