Absopure (un)Filtered
The Official Blog of Absopure Water Company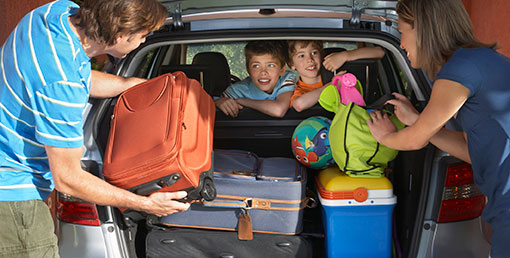 Healthy Living
May 12, 2016
How to Stay Hydrated When Traveling: 5 Tips From Absopure
As summer quickly approaches and temperatures are on the rise, most of us have one thing on our minds: Vacation! Whether you're getting there by plane, train or automobile, drinking plenty of water while traveling is important to your health....
Read More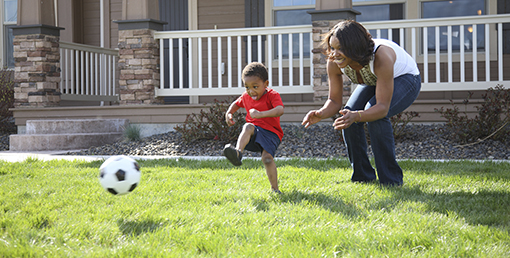 Healthy Living
June 20, 2013
5 Ways to Keep Your Kids Healthy Over Summer Vacation
For kids, summer vacation symbolizes freedom, free time and fun. However, without the structure of a school day routine, it can be easy for kids to fall into bad habits, such as watching too much TV, playing too many video...
Read More
Top