Absopure (un)Filtered
The Official Blog of Absopure Water Company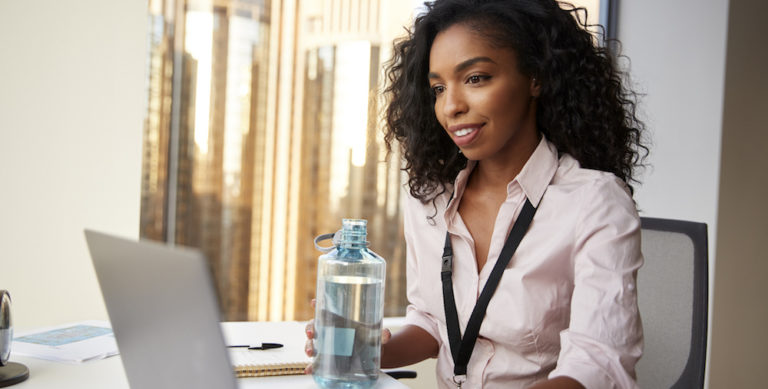 Healthy Living
August 3, 2020
Tips for Taking Hydration Habits Back to the Office
It's not always easy to stay hydrated. Up to 75% of Americans suffer from chronic dehydration. Although it is possible to go weeks without food, the human body can only survive approximately three days without water. This data shows why...
Read More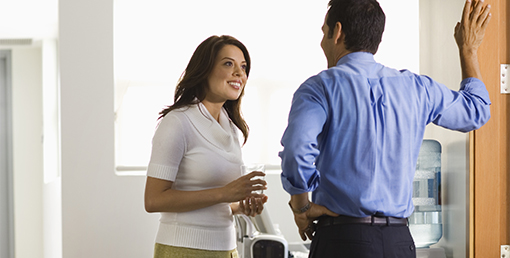 Absopure Delivered
December 10, 2015
Happy, Hydrated Employees Start with Absopure Water Delivery
The water cooler is an iconic part of the American workplace. But, in addition to being the centerpiece of office conversation, it provides another valuable service – hydration. Health and wellness at work is critical, especially during the holiday season....
Read More
Top