Absopure (un)Filtered
The Official Blog of Absopure Water Company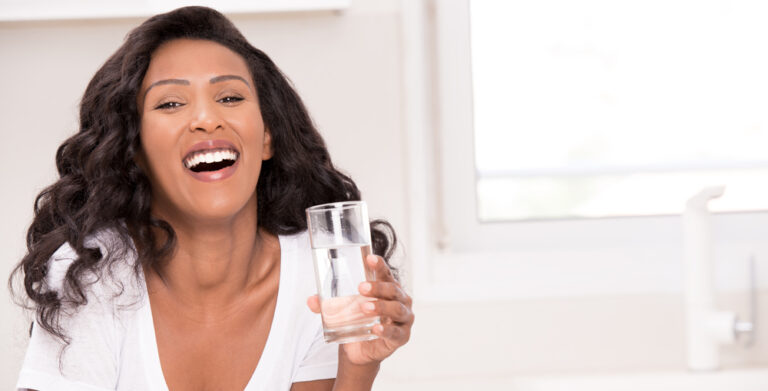 Healthy Living
November 30, 2021
How Drinking Water Impacts Your Skin Health
During November, we celebrate National Healthy Skin Month to raise awareness about the relationship between hydration and skin health, along with the benefits water can have on our overall appearance. Of course, skin impurities are normal, whether it's acne, dry skin or elasticity, but prioritizing proper hydration is one way to help improve these conditions. Here are a few reasons why you should increase your daily water intake to help maintain healthy skin. 
Read More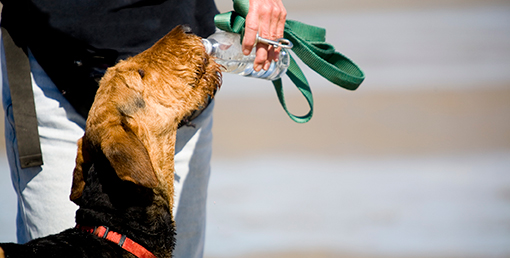 Refreshing Thoughts
July 21, 2017
4 Uses for Absopure Water You May Not Have Heard Before
In our 100+ years in business, people have been drinking Absopure water for one primary reason – its pure and delicious taste. But it's a little-known fact that there are several other practical uses for our water that you can...
Read More
Top