Absopure (un)Filtered
The Official Blog of Absopure Water Company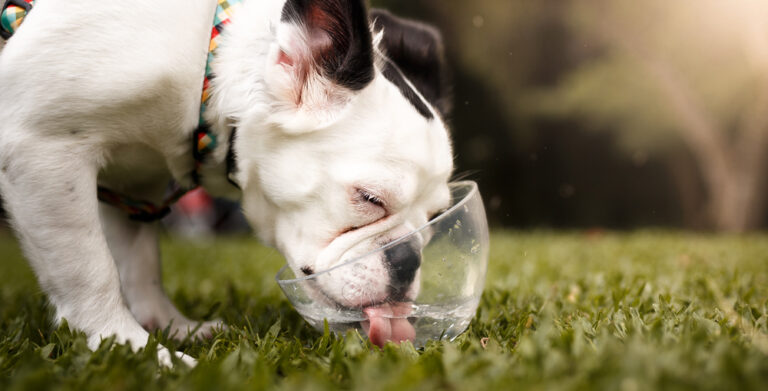 Healthy Living
July 22, 2021
4 Ways to Keep Your Pets Hydrated This Summer
With summer in full effect, our furry friends want to enjoy the outdoors just as much as we do! However, an outdoor adventure in the summer heat can quickly become uncomfortable for our pets. Whether it's a walk in the park, a trip to the beach or fun at the summer fair, it's important to keep ourselves and our pets hydrated during the hottest and sunniest days. Here are a few tips for keeping your pets safe and hydrated this summer.
Read More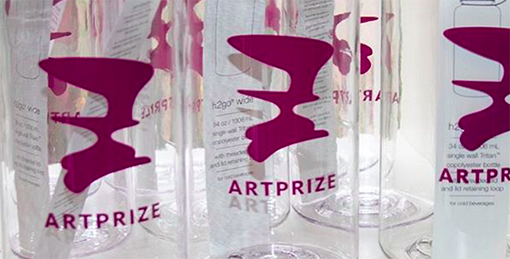 Healthy Living
September 23, 2015
The ArtPrize Water Share Program – Hydration Advice from Spectrum Health
The excitement is building for the 7th annual ArtPrize competition! This year, ArtPrize is increasing efforts to reduce waste by partnering with Spectrum Health to introduce the ArtPrize Water Share Program. At the event this fall, Spectrum Health will distribute...
Read More
Top