Absopure (un)Filtered
The Official Blog of Absopure Water Company
Healthy Living
December 13, 2018
Does Drinking Water Help Cure Bad Breath?
Bad breath can be more than just a little annoying as it can dampen your self-confidence which can have a negative impact on both your social life and overall work performance, as well as make any first date or interview...
Read More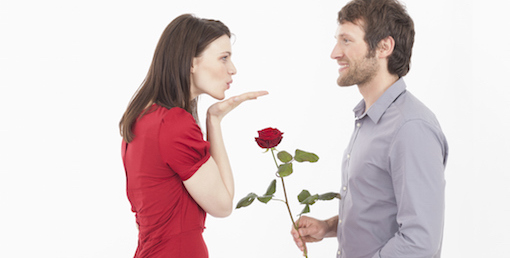 Healthy Living
February 12, 2015
5 Tips for Busting Bad Breath This Valentine's Day
As you embrace that special someone this Valentine's Day, looking for a romantic kiss to cap off an unforgettable evening, the last thing you want to be conscious of is your breath. Obviously, practicing good oral hygiene can help prevent...
Read More
Top