Absopure (un)Filtered
The Official Blog of Absopure Water Company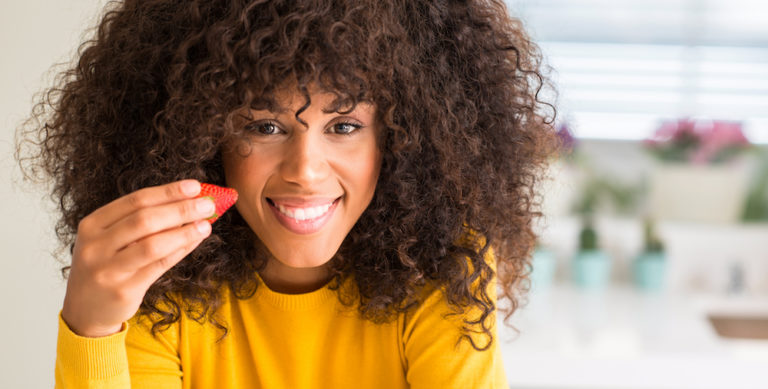 Healthy Living
November 29, 2018
The Most Hydrating Fruits and Vegetables
Sometimes, even the most dedicated water drinkers can hit a hydration wall. Fortunately, there are many delicious fruits and vegetables that you can pair with your Absopure water to reach optimal hydration levels. If you think you might enjoy eating...
Read More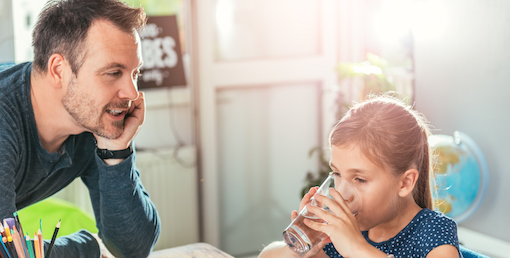 Healthy Living
April 7, 2017
5 Ways to Encourage Kids to Drink More Water
While we all need H2O to survive, it can prove difficult to get kids to drink their recommended daily amount of water, especially after they've discovered alternatives like chocolate milk and juice. Since our bodies lose water through breathing, sweating...
Read More
Top