Absopure (un)Filtered
The Official Blog of Absopure Water Company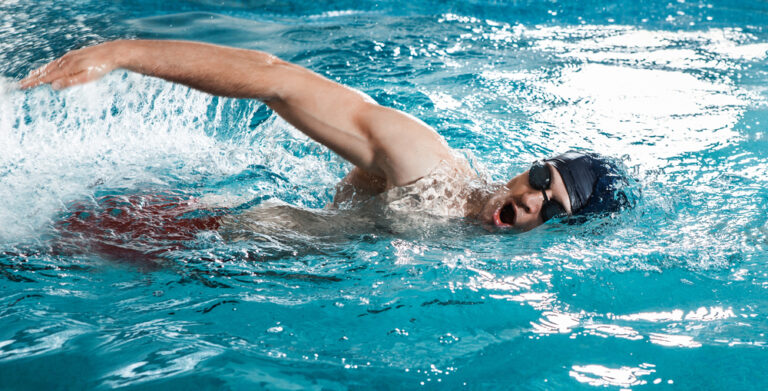 Healthy Living
May 23, 2023
Why Swimming is Beneficial to Your Health
Jump on in, the water's fine. Swimming is a great way to enjoy the warmer months while taking care of yourself. With so many health benefits, such as a better night's sleep and lessened stress, you'll find yourself wanting to dive right in. Learn more about some of the health benefits swimming can offer.
Read More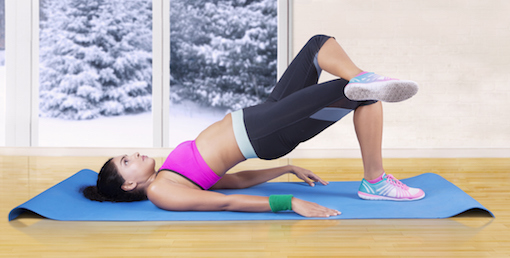 Active Lifestyle
March 10, 2017
4 Refreshing Yoga Poses
Yoga is beneficial for a broad variety of reasons, including increased flexibility, muscle strength, boosted energy and a balanced metabolism. But when the weather is cold, dryness and viral infection is common. Yoga can also help refresh you – providing...
Read More
Top