Absopure (un)Filtered
The Official Blog of Absopure Water Company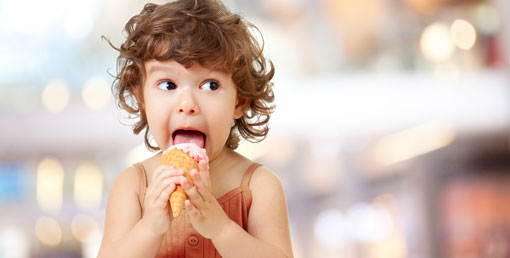 Refreshing Thoughts
August 11, 2017
Does Eating Ice Cream Make You Thirsty?
Ice cream – that delicious frozen mixture of cream/milk and sugar – is unsurprisingly most peoples' favorite summer treat. On a sweltering day, nothing beats a sundae to help cool you off – or so you think. Once you've devoured...
Read More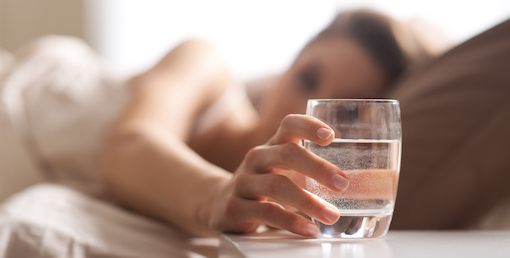 Healthy Living
April 13, 2017
3 More Reasons Why You Should Drink Water First Thing in the Morning
It's common knowledge that drinking water consistently throughout the day brings a bevy of benefits. But what's not as commonly known is that certain times are better than others to pour yourself an ice-cold glass. Previously, we wrote about three...
Read More
Top