Absopure (un)Filtered
The Official Blog of Absopure Water Company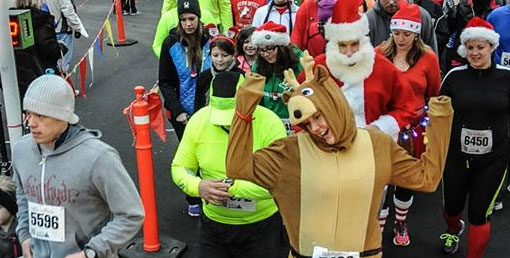 Community
December 8, 2016
Absopure's Favorite Races To Run In The Winter
On your mark…get set…go! Although springtime is the unofficial start to race season, there are plenty of races to run this winter. Running in the cold is a fun way to prepare and train for races in the spring and...
Read More
Active Lifestyle
July 14, 2016
Absopure's 9 Favorite Races To Run Before The End of 2016
Ready to run? While the first half of 2016 is over, every runner knows race season lasts all year round. Whether you prefer to run/walk a 5K or have spent hours training for a half or full marathon, we compiled...
Read More
Top