Absopure (un)Filtered
The Official Blog of Absopure Water Company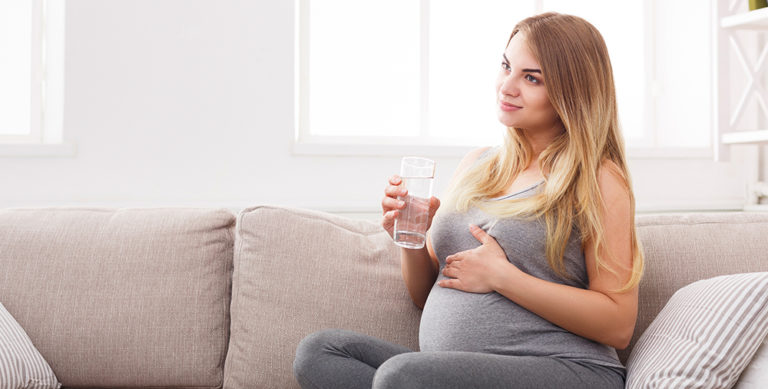 Healthy Living
March 16, 2018
Eating for Two: A Healthy Pregnancy Diet
Now that you're eating for two, it's important to think twice about what you're feeding yourself and your baby. A healthy pregnancy diet is one of the first steps in ensuring both a sound pre- and post-natal life for the...
Read More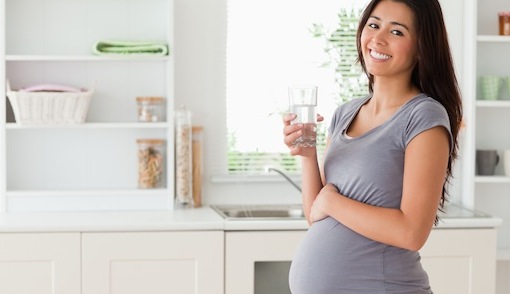 Healthy Living
February 27, 2014
The Benefits of Drinking Water During Pregnancy
Congratulations, you're having a baby! Instead of raising a glass of wine to toast, let's raise a glass of water (or ten to be exact). As a mommy-to-be, now more than ever it is important to stay adequately hydrated throughout...
Read More
Top