Absopure (un)Filtered
The Official Blog of Absopure Water Company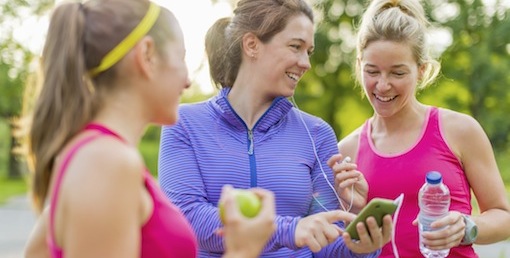 Healthy Living
October 23, 2014
Food and Water Tracking Apps For Better Health
It's no secret that one of the most important elements of maintaining a healthy lifestyle is proper nutrition. Whether you're trying to lose weight or stay fit, eating the right foods and staying properly hydrated are both critical to your...
Read More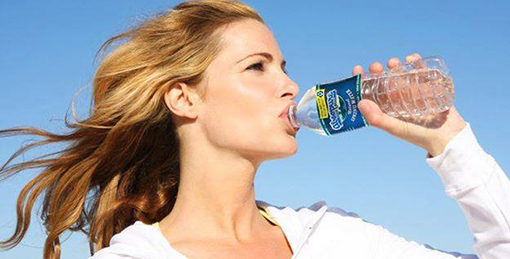 Refreshing Thoughts
May 22, 2014
7 Ways to Drink More Water That You Might Not Have Heard Before
Everyone knows we should drink more water – but how many of us are actually doing it? According to the Mayo Clinic, males should drink about 13 cups of water per day while females should drink at least nine. If...
Read More
Top