Absopure (un)Filtered
The Official Blog of Absopure Water Company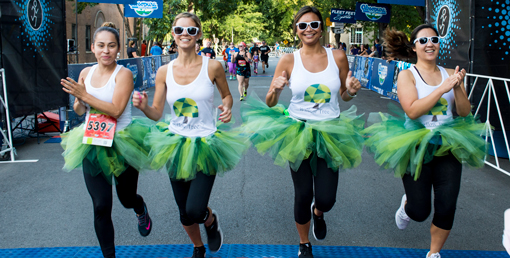 Community
August 28, 2017
Chicago Bucktown 5k Registration and Prize Package Giveaway
Looking for a fun race to be a part of? Look no further than RAM Racing's Bucktown 5k. Join us at the race in Chicago on Sunday, September 17. As the Official Bottled Water of RAM Racing, we're hosting the Bucktown...
Read More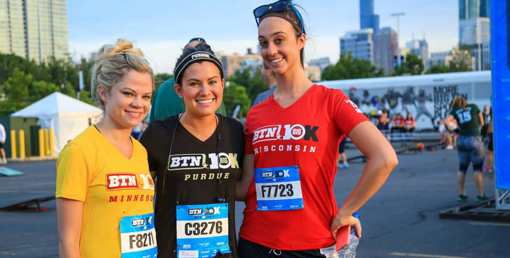 Community
July 20, 2016
Touchdown In Chi-Town BTN Big 10K Registration and Prize Package Giveaway
Love to run and excited for the Big Ten football season to begin? Do something B1G! We want you to come hang out with us at the 5th Annual BTN Big 10K event in Chicago on Saturday, August 6. It's...
Read More
Top