Absopure (un)Filtered
The Official Blog of Absopure Water Company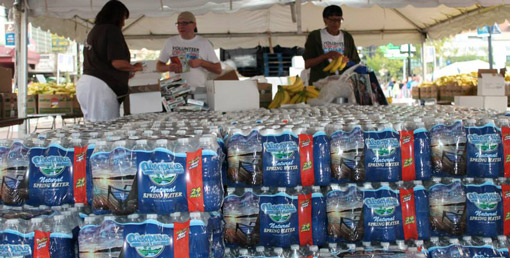 Community
August 24, 2016
Absopure Donates 8,500 Gallons of Water to Flint's Crim Festival of Races
At Absopure, healthy living and community involvement is important to us. We've proudly provided the HealthPlus Crim Festival of Races with bottled water at the start and finish lines, as well as the festival area, for many years. With ongoing...
Read More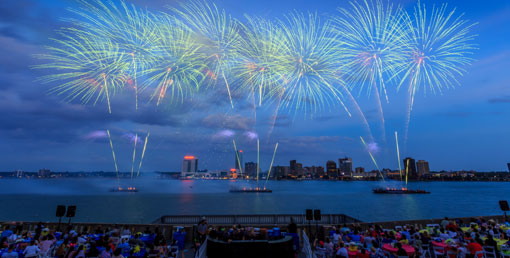 Refreshing Thoughts
June 22, 2016
6 Summer Events In Metro Detroit You Won't Want To Miss
Summer is officially here! Maximize your warm weather fun with events we look forward to attending each year. Join us at these six summer events in metro Detroit you won't want to miss: Campus Martius Park 4th Fridays Every fourth...
Read More
Top