Absopure (un)Filtered
The Official Blog of Absopure Water Company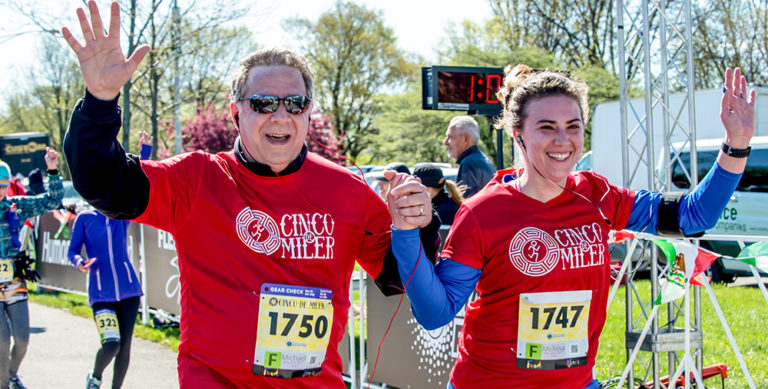 News
April 26, 2018
Come Cinco de Miler with Absopure and Win a Free Registration
Run don't walk to Chicago to take part in this year's RAM Racing Cinco de Miler. We want you to join the fiesta and celebrate Mexico's culture in the heart of Chicago. When you register, you'll receive a fitted technical...
Read More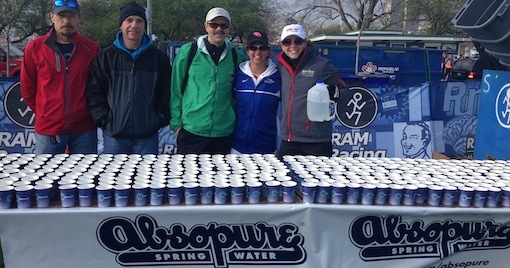 News
May 8, 2014
Absopure Hits the Ground Running With New RAM Racing Partnership
As a company that's committed to helping people live a healthy and active lifestyle, we couldn't be more excited to partner with RAM Racing, a Chicago-based race organization that hosts a collection of "race parties," half-marathons and triathlons for families, fitness...
Read More
Top