Absopure (un)Filtered
The Official Blog of Absopure Water Company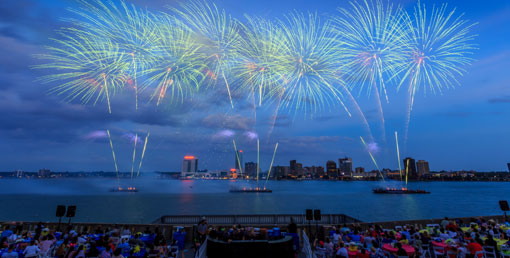 Refreshing Thoughts
June 22, 2016
6 Summer Events In Metro Detroit You Won't Want To Miss
Summer is officially here! Maximize your warm weather fun with events we look forward to attending each year. Join us at these six summer events in metro Detroit you won't want to miss: Campus Martius Park 4th Fridays Every fourth...
Read More
News
July 23, 2015
Introducing Absopure Plus Electrolyte Water: A New Way to Re-Hydrate
If you're trying to maintain a healthy lifestyle, you know how important hydration is. Whether you're hitting the field, going to the gym, pounding the pavement or taking the first step toward making healthier choices, you want to feel your...
Read More
Top