Absopure (un)Filtered
The Official Blog of Absopure Water Company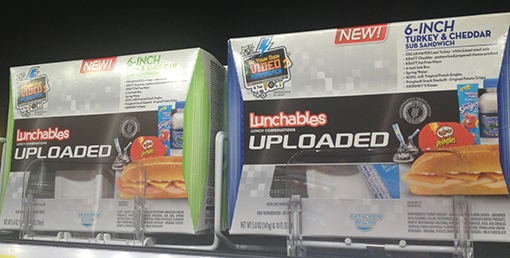 News
September 24, 2013
Healthier Kraft Lunchables include Absopure Natural Spring Water
In 2011, Kraft Lunchables took on a healthier initiative by remixing their famous, fun and easy-to-grab lunch packs with Absopure Natural Spring Water. This helped make the already delicious Lunchables a healthier choice than in the past. More recently, Kraft...
Read More
August 29, 2013
Think Inside the Lunch Box With Absopure Packables
Helping your child develop lifelong, healthy habits extends well beyond family dinners. When it comes to your child's nutrition, it's best to think inside the box—inside the lunch box that is. That's exactly what we did when we created Absopure...
Read More
Top