Absopure (un)Filtered
The Official Blog of Absopure Water Company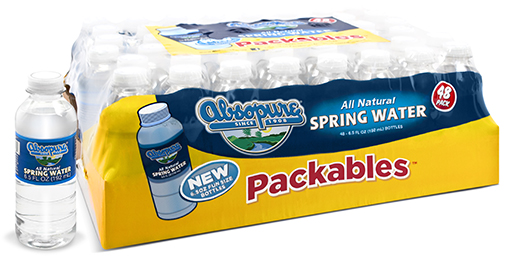 Healthy Living
August 20, 2014
Back to School With Absopure Packables
It's that time of year again! Parents are busy with Back to School shopping as they prepare their kids for another school year. As children return to the classroom to feed their growing minds, let's also think about how we feed...
Read More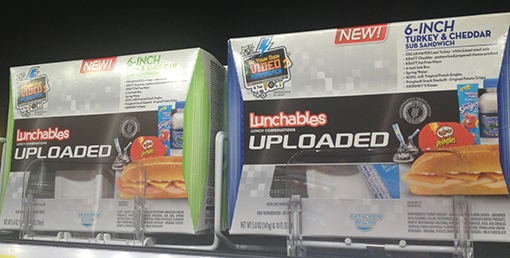 News
September 24, 2013
Healthier Kraft Lunchables include Absopure Natural Spring Water
In 2011, Kraft Lunchables took on a healthier initiative by remixing their famous, fun and easy-to-grab lunch packs with Absopure Natural Spring Water. This helped make the already delicious Lunchables a healthier choice than in the past. More recently, Kraft...
Read More
Top