Absopure (un)Filtered
The Official Blog of Absopure Water Company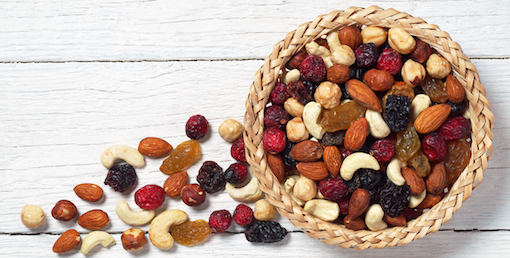 Healthy Living
January 20, 2017
5 Healthy Pure Michigan Snacks to Keep in Your Home
It's a great feeling when you eat a delicious snack and find out it's made with fresh, all-natural ingredients. Your snack tastes even better when you learn that it was made right here in Michigan. If you're looking to snack...
Read More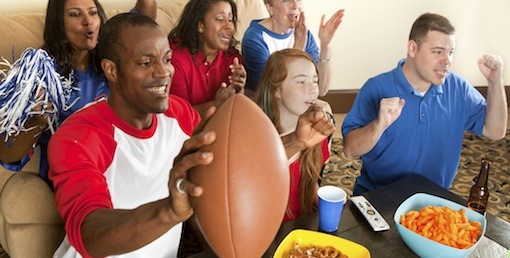 Refreshing Thoughts
January 28, 2015
Power Your Big Game Party With These Michigan Brand Foods!
Getting the gang together to watch Sunday's big game? Give your guests a party spread that they'll remember with these game day essentials filled with great tasting Michigan brand foods. Snack foods Sure, you could throw a few bags of...
Read More
Top