Absopure (un)Filtered
The Official Blog of Absopure Water Company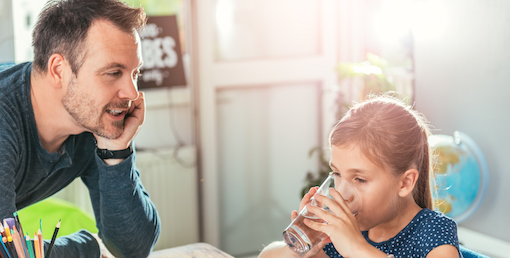 Healthy Living
April 7, 2017
5 Ways to Encourage Kids to Drink More Water
While we all need H2O to survive, it can prove difficult to get kids to drink their recommended daily amount of water, especially after they've discovered alternatives like chocolate milk and juice. Since our bodies lose water through breathing, sweating...
Read More
Healthy Living
November 13, 2015
Healthy Appetizers to Make for Your Next Holiday Party
Believe it or not, the holiday season is quickly approaching. From cookies to eggnog and heavy dips to comforting meals, this time of year is not easy on the waistline. This year, try incorporating these lighter recipes into your holiday...
Read More
Top