Absopure (un)Filtered
The Official Blog of Absopure Water Company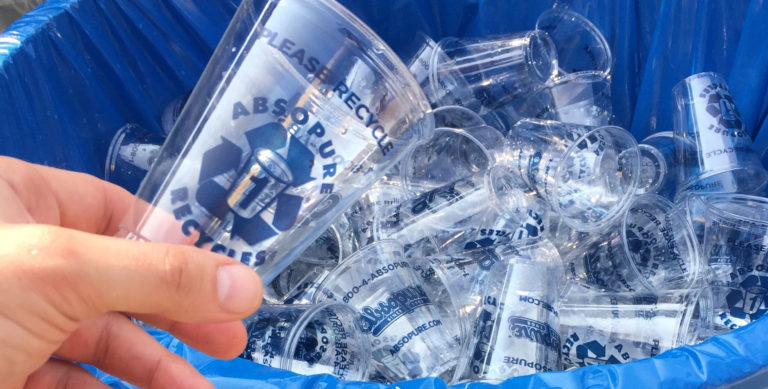 News
November 15, 2017
Absopure Helps Michigan Stadium Pursue Environmental Sustainability Through Zero Waste Program
At Absopure, we not only recognize the importance of staying hydrated – especially when it comes to maintaining peak athletic performance – but we also understand the need to pursue ecologically responsible practices that protect the environment and create a...
Read More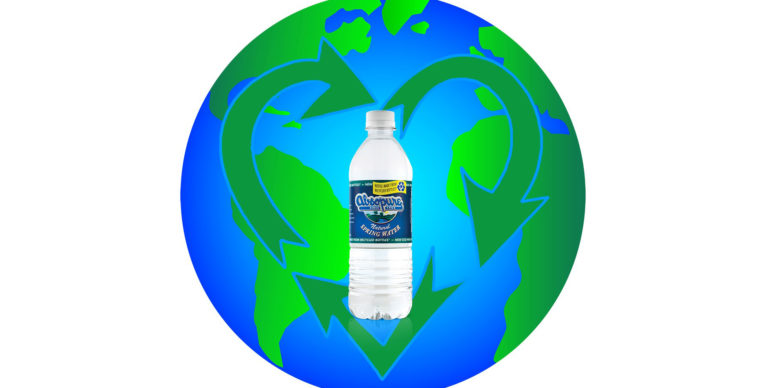 Community
April 22, 2013
Absopure Recycles: Making the World a Healthier Place to Live
At Absopure, we're all about empowering healthier lifestyles. As an industry leader in recycling, we also believe that part of living a healthy lifestyle is making the world a healthier place, too. That's why we're always striving to develop environmentally...
Read More
Top