Absopure (un)Filtered
The Official Blog of Absopure Water Company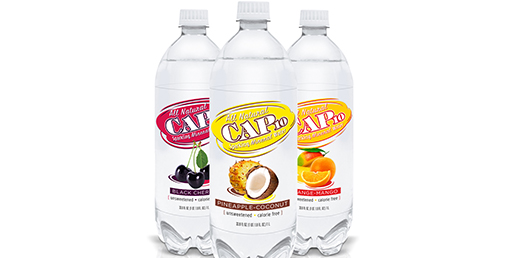 News
November 25, 2014
Absopure Introduces 3 New Flavors of Cap10 All Natural Sparkling Mineral Water
As a 106-year-old brand, and one of the top 10 bottled water companies in the country, we're committed to providing our customers with the highest-quality products and largest selection of bottled water. That's why we're excited to announce that we've...
Read More
Refreshing Thoughts
July 17, 2014
4 Summer Drink Recipes Made With Our Cap10 All Natural Sparkling Mineral Water
Summer is a time for celebration. From pool parties and parades to barbeques and bonfires, no party is complete without refreshments. No matter what the occasion, a sparkling summer beverage is sure to put your guests in good spirits all...
Read More
Top