Absopure (un)Filtered
The Official Blog of Absopure Water Company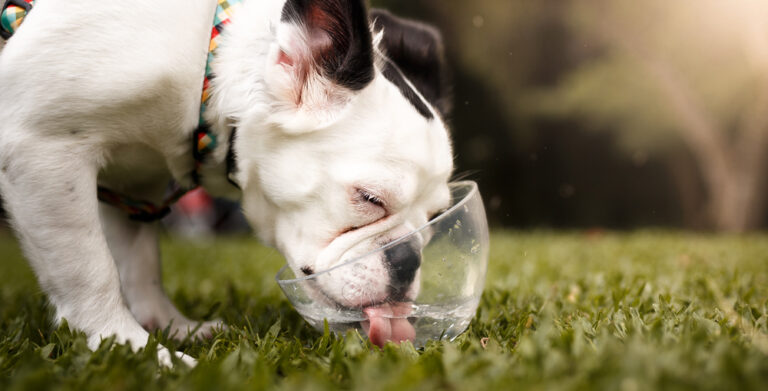 Healthy Living
July 22, 2021
4 Ways to Keep Your Pets Hydrated This Summer
With summer in full effect, our furry friends want to enjoy the outdoors just as much as we do! However, an outdoor adventure in the summer heat can quickly become uncomfortable for our pets. Whether it's a walk in the park, a trip to the beach or fun at the summer fair, it's important to keep ourselves and our pets hydrated during the hottest and sunniest days. Here are a few tips for keeping your pets safe and hydrated this summer.
Read More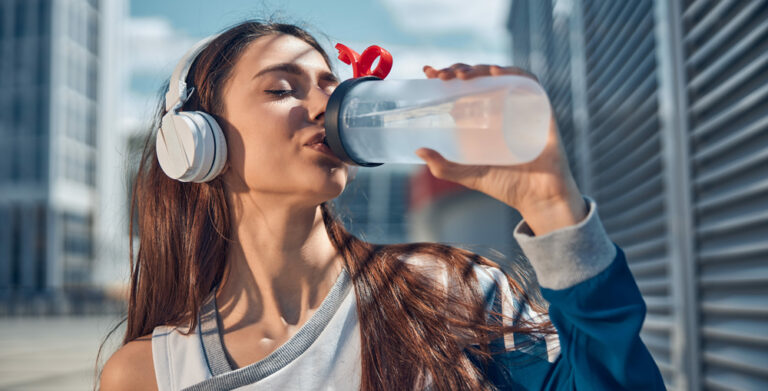 Healthy Living
June 23, 2021
How to Celebrate National Hydration Day with Absopure
Every year on June 23, the U.S. celebrates National Hydration Day, a holiday that reminds us how important it is to stay hydrated! This special day was established in honor of the late football coach Victor Hawkins, inventor of the hydrating mouthguard, FuelGuard.
In celebration of Coach Hawkins' commitment to keeping athletes hydrated, and to help raise awareness about the importance of hydration, here are a few ways you can participate in National Hydration Day with Absopure.
Read More
Top